We are an innovative company that created new possibilities for study exchange programs, exceeding expectations and contributing to more effective learning.
We aim to bring something different and modern, which facilitates your English learning and how you get along with people from different cultures and countries.
Take part in our students' lives positively and reliably, being partners before, during, and after their extraordinary experience. Earn their credibility, so they always contact us to reach new objectives together.
Our ultimate goal is to become a reference agency in study exchange programs with Canada's best customer service.
Offer a differentiated and prompt service, always seeking continuous improvement to satisfy our customers, directing them to the best schools, providing them with hands-on training full of activities, exploring places, meeting new people and enjoying the beauty and the culture of Canada.
In addition to establishing relationships, our ultimate goal is to make you enjoy your trip, learn and return home with an unforgettable experience in your luggage.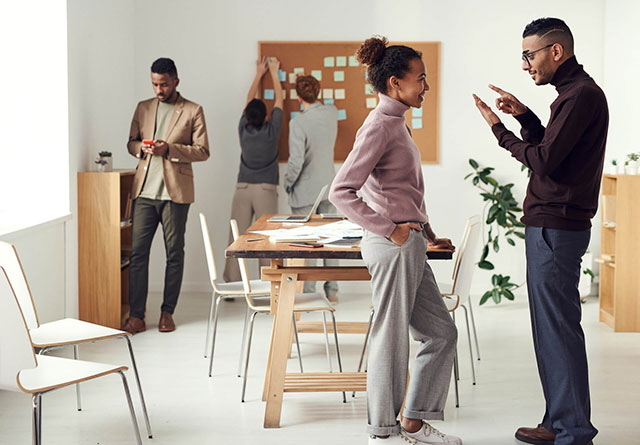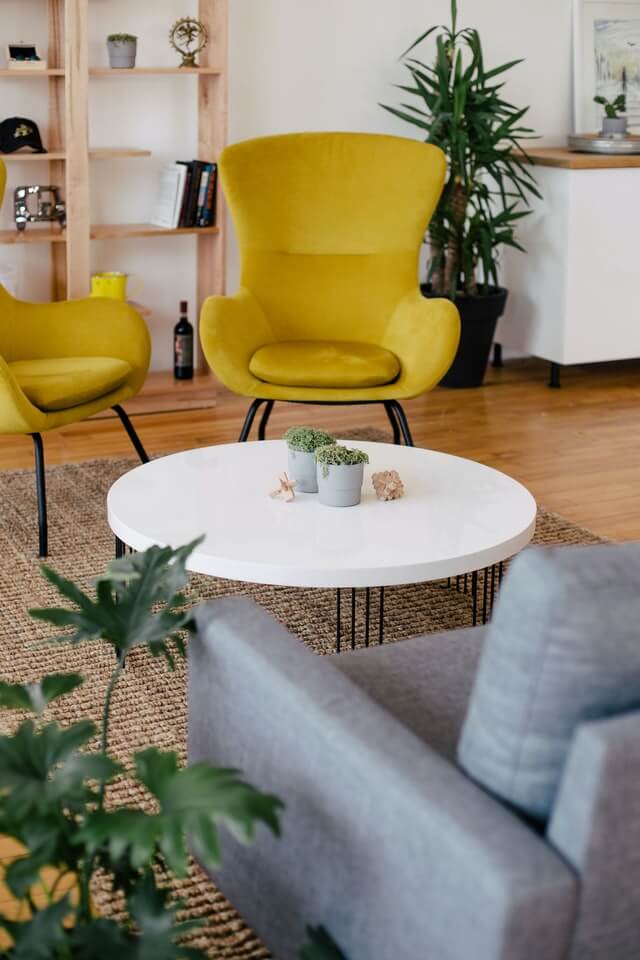 Ethics and credibility guide our team wherever we are.
We preserve our students' safety and well-being by providing comfort and confidence in all ethical aspects.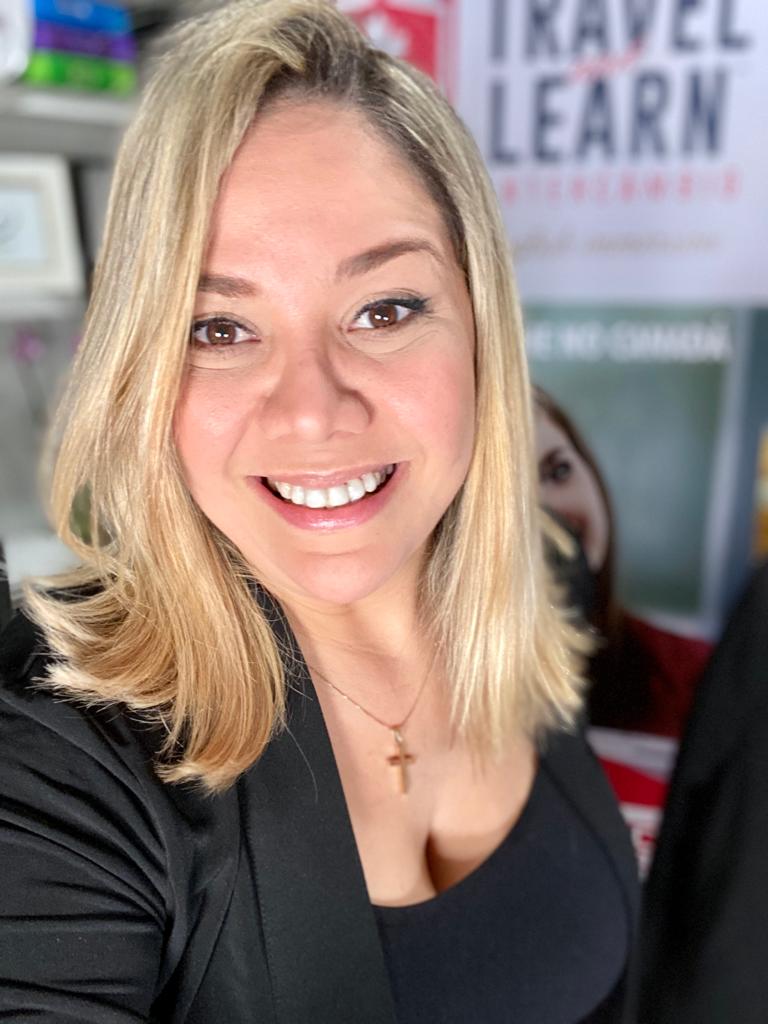 Marcia Barros
Founder and CEO
Founder and CEO graduated in Public Relations with specializations in the areas of Quality and Human Relations Management. She gave up her rising career at Coca-Cola Brazil to search for a better quality of life to start her family.
Resident abroad for more than thirteen years, she is married and the mother of three children. She is dynamic and communicative, always ready for new challenges and strives for excellence in everything she does.
"I consider it important that we continuously pursue new challenges, always seeking to overcome ourselves as a form of personal growth".