The best of life is being able to dream without limits.
Our goal is to offer a differentiated and prompt service, always seeking continuous improvement to satisfy our customers. Also, offer the best educational programs and homestay services in a unique and personalized way.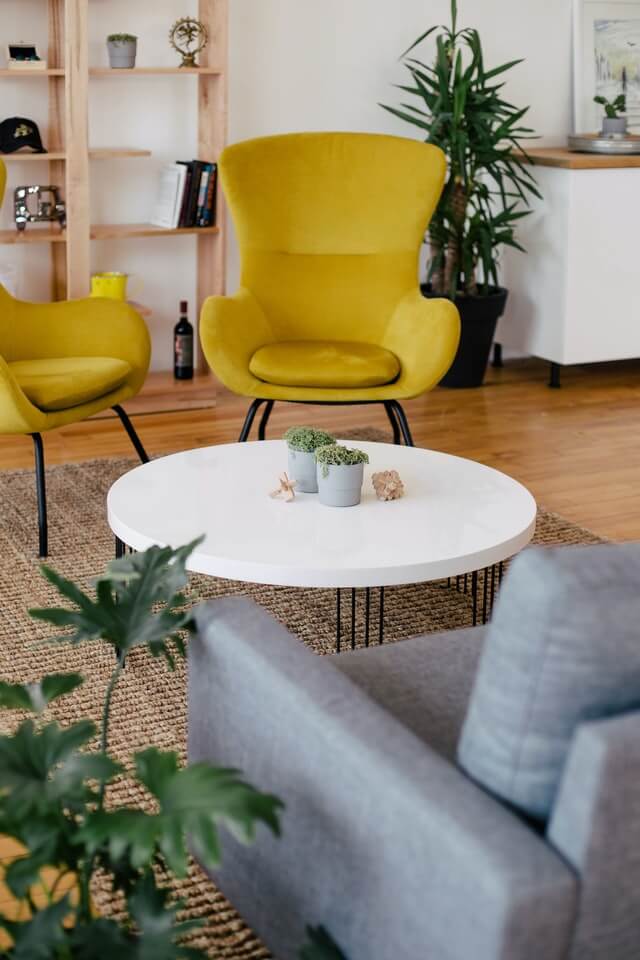 Globalization makes knowledge of the English language indispensable for studies, travel, and business. English is the language of COMMUNICATION with the whole WORLD!
Learning English has been a necessity, and its importance will only increase in the future. Having English as a second language opens many doors, starting with the job market.
Here are some of our programs:
Practical conversation
Listening and pronunciation
Vocabulary study skills
IELTS preparation
Cambridge ESOL exam preparation
Diploma program
Accent reduction
Intensive writing
Listening and pronunciation
Exams preparation
General English
Business English
Senior program
Private lessons
Teacher training
High school program